The final crescendo of EMAP / EMARE and we are proud to be part of it! We are also very happy about all of the good things that came (and are still coming) out of our initial residency with Kontejner and the whole EMAP network. With good memories of the latest pandemic adapted online versions of Empathy Swarm first developped as part of Impakt's A world without us revisited and Cyborg Futures, then evolved into Telehabitats for Werkleitz's move to… festival this year, now being part of the Ars Electronica EMAP Garden!
Join us in the EMAP garden on Sunday, 12. September, 8:00 PM – 9:00 PM !
We are looking forward and want to thank Werkleitz and everyone for the wonderfull time we had with EMAP / EMARE !
---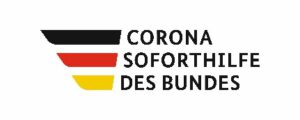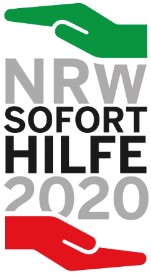 Telehabitats is supported by Stipendienprogramm NRW für Künstler*innen.