We are happy to be part of the Media Art Biennale WRO 2019 in Wroclaw and to celebrate their 30th anniversary together with them and Empathy Swarm!
From mid-May Empathy Swarm will be part of Poland's largest show of international contemporary art and examine the HUMAN ASPECT from a post-technological perspective.
---

This project has been assisted by the Australian Government through
the Australia Council, its arts funding and advisory body.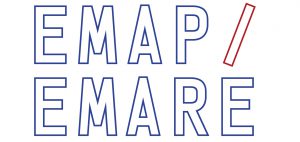 The work is coproduced at Kontejner within the framework of EMAP / EMARE and co-funded by Creative Europe.