We enjoyed 3 days of  Werkleitz Festival 2021 – move to… bodydata spheres with Empathy Swarm! Feeling connected through the Telehabitats interface which enabled visitors in Halle to interact through the swarm with us at home.
Thanks to werkleitz for this great collaboration with a fantatstic team on the other side! We hope to get another chance to meet up with everyone from EMAP / EMARE again live!
Thanks to the stipend program for artists of North Rhine-Westphalia to make Telehabitats possible!
---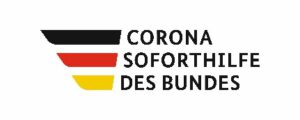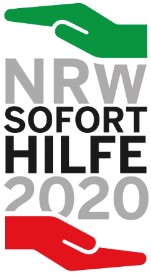 The project is supported by Stipendienprogramm NRW für Künstler*innen.