Documentation of the live performance Empathy Swarm Remote Memory  – Telerobotics for Social Interaction as a Symbiotic Reminiscence of Human-Machine Cohabitation –  (click on 'Watch Performance') as part of IMPAKT's online exhibition Cyborg Futures – Who doesn't want to live forever? While the exhibition is still online, you should check it out!
The interactions of the swarm were generating a live sound track, which the audience could influence, so don't forget to switch on the sound!
---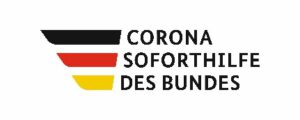 The project is supported by Stipendienprogramm NRW für Künstler*innen as part of "Telehabitats".