– Telerobotics for Social Interaction as a Symbiotic Reminiscence of Human-Machine Cohabitation –
is part of IMPAKT's online exhibition Cyborg Futures – Who doesn't want to live forever? which officially launched yesterday night with an opening lecture by Stelarc, starting from 20:30. Afterwards the swarm that is living with us and is missing human interaction was performing live for and with you!
17 December 2020, 21:30 online performance
---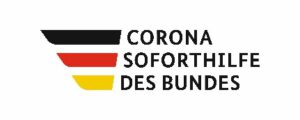 The project is supported by Stipendienprogramm NRW für Künstler*innen as part of "Telehabitats".