Entfernte Erkundungen – Distant explorations is the theme of the next soundart festival at Symposion Lindabrunn. During our micro-residency, we explore the surrounding quarry and forest and inhabit it with a number of sound generating robots that question our audio perceptual engine. While the audience can roam (apparently) freely through the forest, they will experience an intangible layer of distances, directions, invisible barriers and guides created through the psychophysics machines reflecting the unnatural nature of social distance posed upon us through the Covid pandemic.
04.09.21 Psychophysics Forest – Exhibition walks
05.09.21 Talk
We are looking forward and thanks for the invitation to Noid and Symposion Lindabrunn!
Thanks to the stipend program for artists of North Rhine-Westphalia to support our directional speaker installation!
---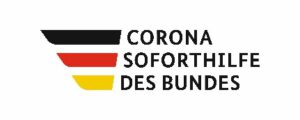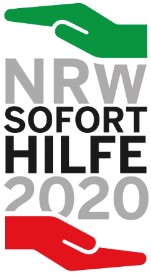 The project is supported by Stipendienprogramm NRW für Künstler*innen.