As part of our kons project "Empathy Swarm Orchestra – Cybernetic Intimacy" we presented a video of Empathy Swarm in the 27th MFRU International Festival of Computer Arts in Maribor, Slovenia. From 8th till 26th October, videos of artworks in shop windows all over the city were creating a Covid conform exhibition.
Photo credits: Mitja Lorenčič.
---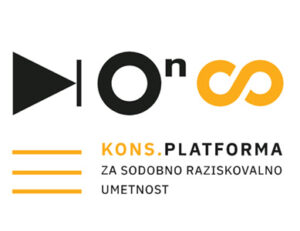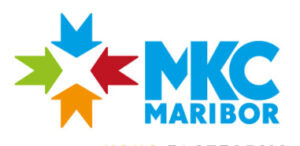 The project is developed within the framework of konS ≡ Platform for Contemporary Investigative Art.